Vox Populi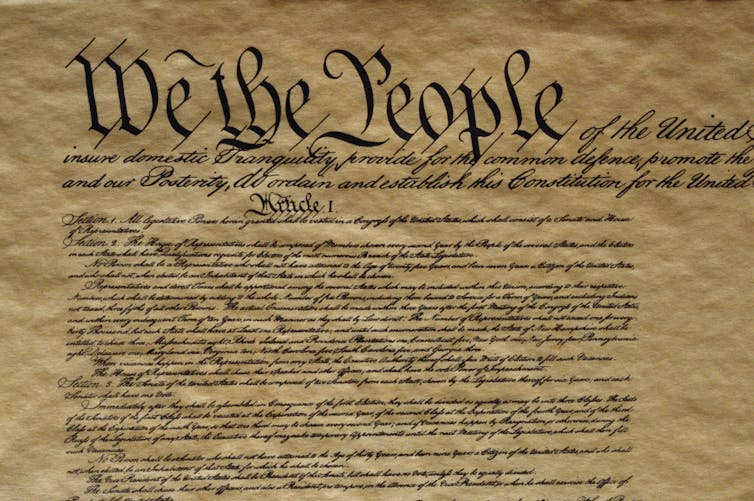 ---
About 10 years ago, I spent a sabbatical on the Maine coast writing a book about the Constitution.
One afternoon, an eager reference librarian who knew about my interests invited me to a talk at the library. The featured speaker was a woman who proudly called herself a "Constitutional Patriot."
The speaker was self-educated and her message was simple: Liberal elites – judges, politicians and academics – had perverted the meaning of the "True Constitution."
Getting the Constitution "right," in her view and in the view of a great many far-right conservative groups and organizations, all of them constitutional patriots of a sort, means understanding the Constitution as the Founders understood it.
Getting the Constitution "right" thus means returning the Constitution to its original meaning. It also means that the Constitution, as they read it, advances a particular and…
View original post 1,260 more words